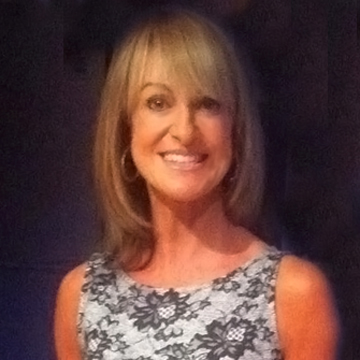 Deirdre O'Hanlon, Administrator
Deirdre O'Hanlon comes on board with a range of administrative and business skills. Working directly with Brendan Halligan as his Executive Personal Assistant for thirty years, she was also responsible for office management and administration with Consultants in Public Affairs (CIPA).
Deirdre is a graduate of the Dublin Institute of Technology and has experience in the practical application of company law, finance and human resources. As part of her work with Brendan Halligan, she has long liaised with the Institute for International and European Affairs (IIEA), collaborating with its staff on a variety of projects, which has given her an invaluable insight into international institutional practices. She has been with the Ireland China Institute since its inception.